Wow, has it been a while! We figured it has been at least 6 years since our last post, and so much has happened in those 6 years. Let's try to get caught up:
5 years ago: Jason proposed! While we were on a run around Lake of the Isles as Jason was training for his first half-marathon (Grandma's Half actually – http://www.meanderingsinthemidwest.com/jason-running-13-1-miles-st-jude/)
4 years ago: We said "I do!" We decided on a smaller destination wedding in Lafayette, CA, just outside of San Francisco. It was magical, quaint and we felt so much love from our family and friends that attended.
We also decided 2015 was a good year to buy a new house, change jobs and run our first marathon. After all that we also decided no more major life changes in a year!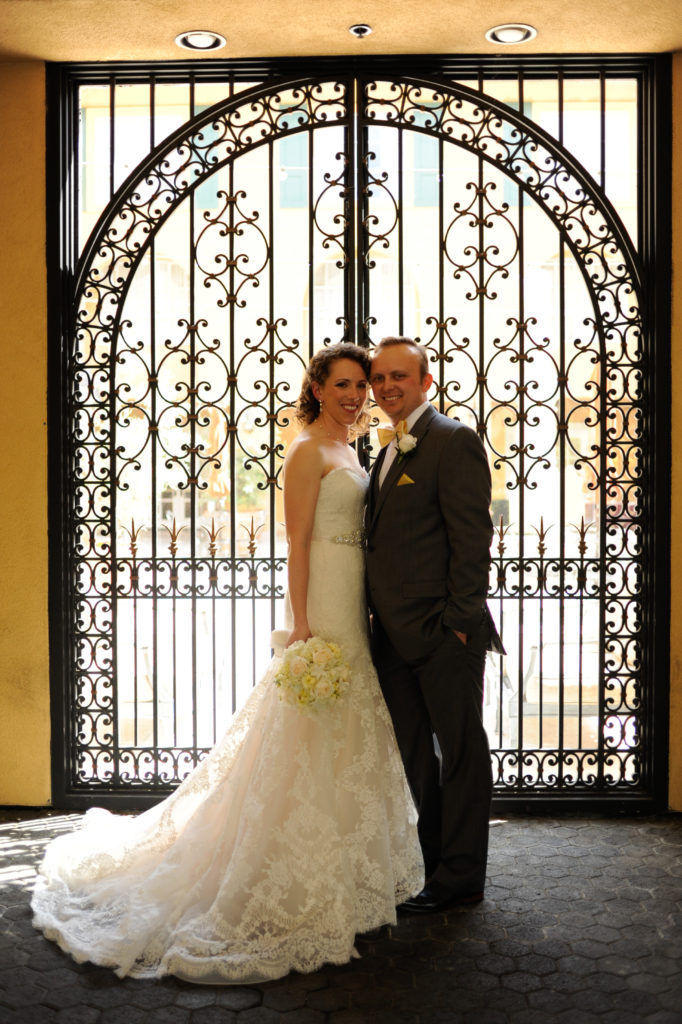 2-3 years ago: We both got settled into our new jobs, worked on our house and ran a couple more marathons each (Portland, OR in 2016, Laura ran Austin, TX in 2017, and Jason ran the Vancouver Marathon in 2018.)
We also took a bucket list trip for us to Banff, Canada. We fell in love and talk so often about going back! #futureretirementgoal
1 year ago: We lost our beagle Maggie, but welcomed Ernee into our lives! Ernee is a terrier/golden retriever mix with a crooked jaw. He was injured as a puppy, so his jaw is offset, and his tounge usually hangs out which just makes him more endearing! Ernee had one oral surgery before we adopted him and one oral surgery after we adpoted him. The best part is Ernee has no issues eating, drinking and is as happy as they come! He also looks very dapper wearing bow ties.
2019: It has been a whirlwind of a year. We have been trying to add to our family, and sadly have had 2 miscarriages so far. Early 2019 was rough and really hard on each of us individually and as a couple. We finally feel like we are coming to the other side and have grown stronger personally, as a couple and in our faith. We also welcomed another dog into our family! In May we adopted Lily, a pit bull/am staff/mastiff/great dane mix (or so we think). She and Ernee hit it off right away and not only have kept eachother busy, but have kept us busy with training them both!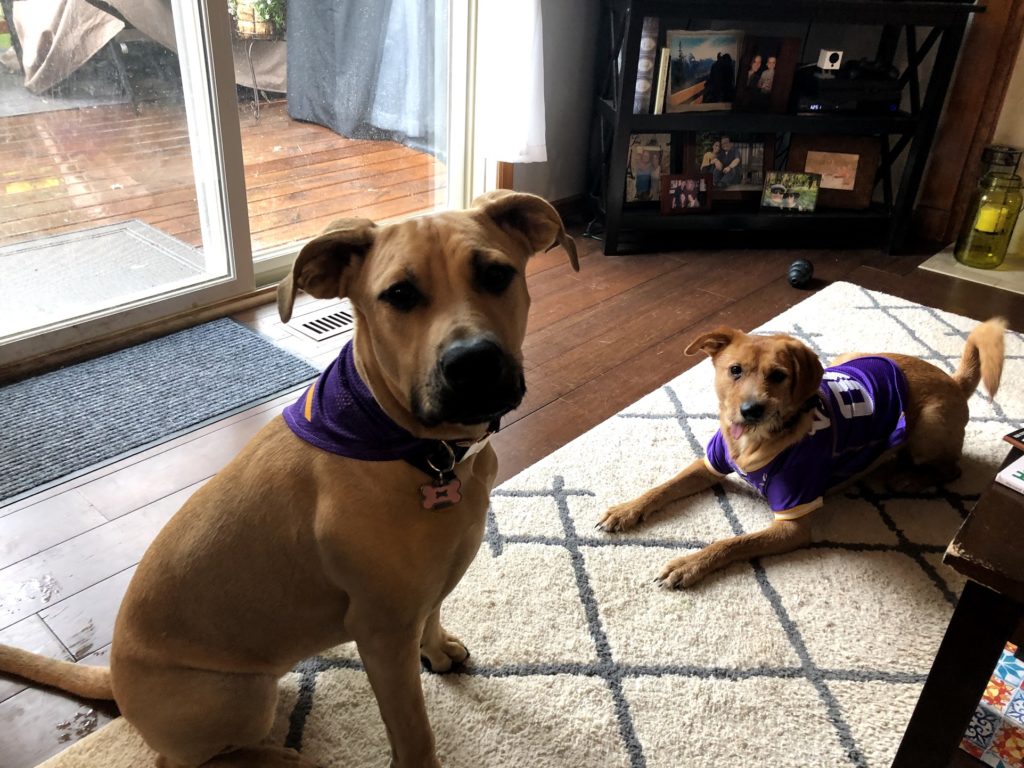 So fast forward to now, the beginning of fall 2019. We are both ready to take what we have learned over the last few years to be healthier, more active and grow together. And we cannot wait to see what the future holds!